At Marshall Moore, we aim to deliver a recruitment service that speaks for itself. Since our foundation in 1996, we've become one of the most respected recruitment agencies servicing the maritime and logistics sector in the north west, thanks to our market knowledge and the personal service we can offer to both employers and candidates.
From prestigious offices in the centre of Liverpool, we recruit into the maritime, shipping, freight forwarding, supply chain, logistics and transport markets across Merseyside, Cheshire, North Wales and Lancashire. This includes links to some of the top employers, many with whom we have cultivated longstanding relationships.
Thanks to a keen understanding of the sector and its requirements our consultants are able to match businesses with high-calibre candidates. Our distinctive business culture enables us to cater for the specific needs of each organisation and jobseeker on an individual level, making our collaborations a genuine pleasure.
The positive testimonies we receive from satisfied employers and candidates give us confidence that our attentive, tailored service culture is working. Why not talk to us and see if it works for you.
Whether you're an organisation looking for top-quality candidates, or a professional weighing up their next career move, or simply want salary advice Marshall Moore should always be your first port of call. To speak to us about your requirements, call 0151 236 0032 or visit our contact page here.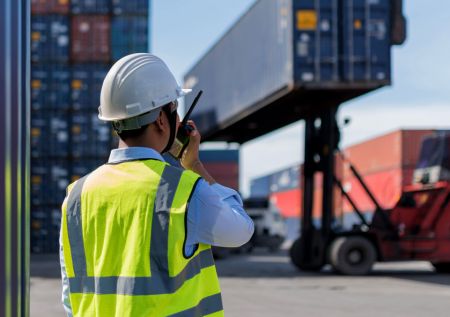 Our Maritime & Logistics Expertise
We recruit for all types and levels of office-based Maritime and Logistics jobs in the following areas:
Shipping
Maritime Services
Freight Forwarding
Logistics
Transport
Supply Chain/Procurement
Distribution
Our service to employers
Recruitment drives can turn into long, laborious processes that cost a significant amount of time and money and can sometimes prove unsuccessful. Having worked in the Shipping and Logistics sector ourselves, we can help clients avoid this by using our specialist market knowledge and extensive candidate network, together with award-winning advertising partners and advanced recruitment software to deliver successful recruitment processes.
At Marshall Moore we are able to source high-calibre personnel for permanent and temporary roles at all levels, interviewing and assessing candidates thoroughly, compiling high-quality shortlists and matching personal characteristics, motivations and professional credentials with the needs of the organisation.
What's more, we understand the importance of developing shared goals and building a relationship based on mutual trust. We like to meet all our clients and maintain open communication throughout the recruitment process, which is why so many companies have chosen us as their preferred supplier over the years.
Our service to candidates
Having worked in the shipping and logistics sector ourselves, we understand what you are looking for when seeking a new role and the experience you need for long-term career success.
At Marshall Moore we are committed to working directly with you to find a role that matches your specific needs and ambitions. We'll learn all we can about what you're looking for from your career and provide honest, informed advice about the best choices available to you.
We can also offer you free, in-depth information on market trends, salary levels and career advice without having to register with us. For an informal chat contact us to arrange a meeting and receive personalised guidance from expert consultants, with after-hours and lunchtime appointments available.
As well as permanent placements, Marshall Moore is able to arrange temporary assignments, a high proportion of which turn into permanent jobs.
"Marshall Moore do not bombard you with aggressive sales calls or unnecessary mail shots. They actively learn to understand your business requirements and, therefore, communicate candidate details on a more informed basis.
Their customer service is second to none; I have always dealt with enthusiastic and passionate recruitment consultants at Marshall Moore who are clear from the outset if they are in a position to help. These qualities offer an approachable and quality service.
I have worked with Marshall Moore for at least five years now and consider their presence in Liverpool an asset. Having dealt with hundreds of incompetent and aggressive recruitment agencies and consultants during my career, it is reassuring to know that I can count on Marshall Moore when recruiting for new staff."
- HR Manager - Shipping Company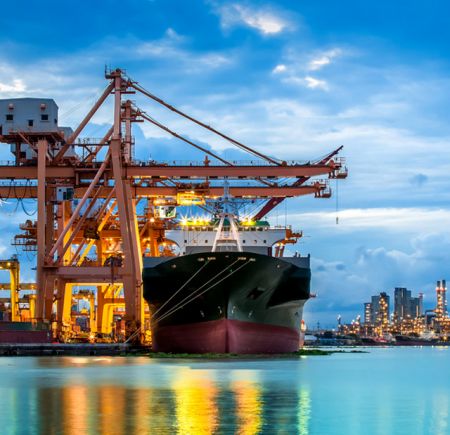 Getting in touch
If you're interested in getting in touch with Marshall Moore, either as a client or as a candidate, then you can visit our contact page here, or give us a call on 0151 236 0032.
Alternatively, you can click here to post a new job opportunity, or visit our job search page here to browse the full range of maritime and logistics vacancies we have available at present.
A Taste of Who We're Trusted by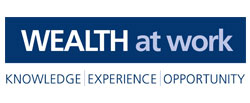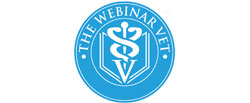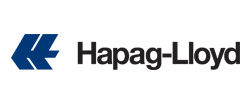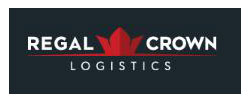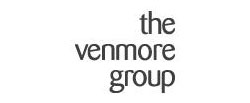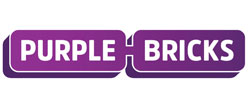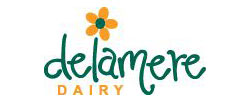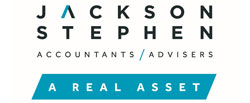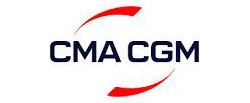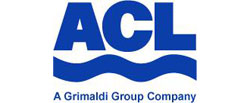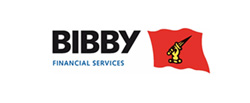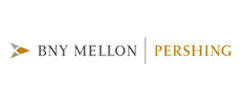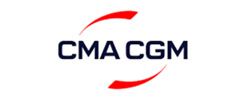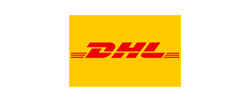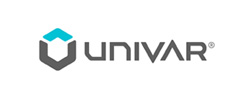 Testimonials
I just wanted to send you … a quick email to say thank you for the help with my job search. My new company, team and job are great. They have made me feel very welcome since day 1, and I have already started doing my diploma in financial planning which I am very happy about. I highly doubt I would have found this role without you… so thanks again. I will definitely be in touch should I need any help in future with a job search, although hopefully that will not be for some time!
I was very happy with the help and information on different jobs suiting my skills. You helped me find my recent job and were very supportive before my interview and following. Rebecca was great all the way through the process and couldn't offer her help enough to me! I have recommended Marshall Moore because I feel as though you are an agency who help you out and point you in the right direction in finding a career
Marshall Moore had an excellent response time to my application and I felt the consultants understood my requirements clearly from the start of the process. They provided me with invaluable interview preparation as they had an in-depth knowledge of the role and expectations of my new employer. The consultants were enthusiastic, reassuring and above all friendly. Thank you for a great service and finding me my dream job
Marshall Moore understood my needs through a thorough appraisal of both the role and my experience. They responded very quickly and were very professional. I was updated in a timely manner and provided with pre interview advice. Plenty of information was given regarding the role, feedback and T&C's explained. I got a quick response to questions when the information wasn't to hand. A positive experience all round
I got a response extremely quickly and they understood my requirements completely. I felt that interviews were one of my weaknesses, and Jen and Dan went the extra mile for me with preparation and even answered my call outside of working hours. Every aspect of the service I received was second to none. Jen and Dan are fantastic recruitment officers and I couldn't have asked for anymore from Marshall Moore. They are professional in every aspect, fantastic customer service, they found me my perfect role and helped and supported me throughout the whole process. Jen and Dan are a credit to Marshall Moore
Marshall Moore responded very quickly, and I got an interview the next week. They gave very helpful advice on how to prepare and questions to ask. Jen kept in touch the whole way... They kept in touch with me about jobs and the job I got is in a great company. I was very happy in my dealings with Marshall Moore, a massive thank you to Jen, Dan and all the staff…