Recruiting for companies in the shipping and port operations, freight forwarding, marine services and distribution and logistics sectors. Marshall Moore Maritime focuses on placing experienced shipping and logistics candidates in jobs throughout the North West of England.

We place exceptional candidates in roles in export documentation, export inside sales, sea freight exports, hazardous cargo, import operations, trade execution, port operations advisory, logistics, supply chain coordination, transport planning, sales order processing, customer service, stock management and commercial management.
Our clients and candidates value our experience in this specialist sector and trust our advice.
Services for Employers Services for Candidates
Focusing on the North West region, we have developed strong working relationships with many of the major maritime and logistics employers and this helps our candidates find the best jobs in the area.

View Our Maritime and Logistics Jobs
As well as 15 years experience recruiting into the maritime and logistics markets, we also offer additional services, such as: salary surveys, market advice, onsite interviews, tailored campaigns to attract the best candidates in the North West. We'd love to work with you.
Maritime, Logistics, Shipping, Freight Forwarding, Transport, Supply Chain, Procurement, Distribution Jobs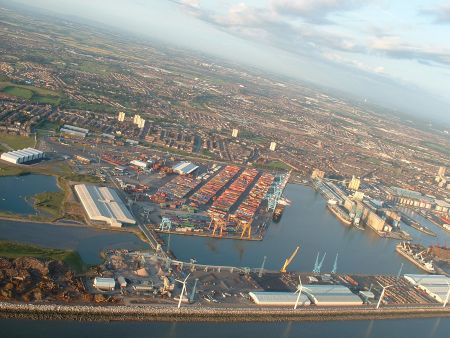 Our Maritime and Logistics Recruitment Expertise
I have worked with Marshall Moore for at least five years now and consider their presence in Liverpool an asset. They do not bombard you with aggressive sales calls or unnecessary mail shots. They actively learn to understand your business requirements and, therefore, communicate candidate details on a more informed basis.

Their customer service is second to none; I have always dealt with enthusiastic and passionate recruitment consultants who are clear from the outset if they are able to help.
HR Manager - Shipping Company
Speak to Our Maritime and Logistics Recruiters
We want to talk to companies who need the best candidates in the North West. You can also post your maritime and logistics job here.
Our candidates value how we manage their expectations. We are honest and make sure that the jobs we put you forward for are right for you.

Leave a message for us here, or call 0151 236 0032.
Employers Rate Our Recruitment and Sector Expertise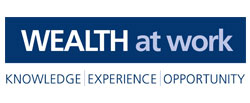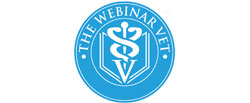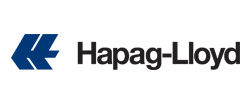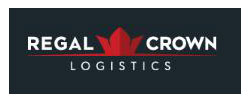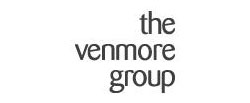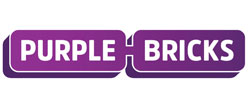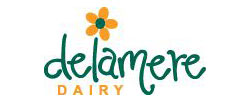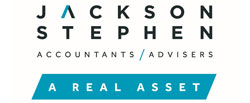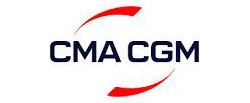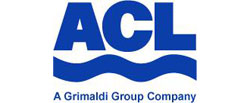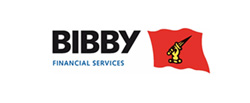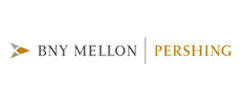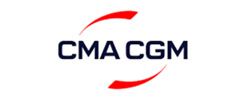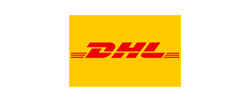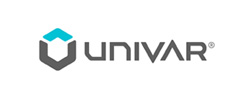 Testimonials
I just wanted to send you … a quick email to say thank you for the help with my job search. My new company, team and job are great. They have made me feel very welcome since day 1, and I have already started doing my diploma in financial planning which I am very happy about. I highly doubt I would have found this role without you… so thanks again. I will definitely be in touch should I need any help in future with a job search, although hopefully that will not be for some time!
I was very happy with the help and information on different jobs suiting my skills. You helped me find my recent job and were very supportive before my interview and following. Rebecca was great all the way through the process and couldn't offer her help enough to me! I have recommended Marshall Moore because I feel as though you are an agency who help you out and point you in the right direction in finding a career
Marshall Moore had an excellent response time to my application and I felt the consultants understood my requirements clearly from the start of the process. They provided me with invaluable interview preparation as they had an in-depth knowledge of the role and expectations of my new employer. The consultants were enthusiastic, reassuring and above all friendly. Thank you for a great service and finding me my dream job
Marshall Moore understood my needs through a thorough appraisal of both the role and my experience. They responded very quickly and were very professional. I was updated in a timely manner and provided with pre interview advice. Plenty of information was given regarding the role, feedback and T&C's explained. I got a quick response to questions when the information wasn't to hand. A positive experience all round
I got a response extremely quickly and they understood my requirements completely. I felt that interviews were one of my weaknesses, and Jen and Dan went the extra mile for me with preparation and even answered my call outside of working hours. Every aspect of the service I received was second to none. Jen and Dan are fantastic recruitment officers and I couldn't have asked for anymore from Marshall Moore. They are professional in every aspect, fantastic customer service, they found me my perfect role and helped and supported me throughout the whole process. Jen and Dan are a credit to Marshall Moore
Marshall Moore responded very quickly, and I got an interview the next week. They gave very helpful advice on how to prepare and questions to ask. Jen kept in touch the whole way... They kept in touch with me about jobs and the job I got is in a great company. I was very happy in my dealings with Marshall Moore, a massive thank you to Jen, Dan and all the staff…