At Marshall Moore we are passionate about providing you with what you deserve, a first-class recruitment service. That's why many of our past candidates are now Marshall Moore's clients recruiting the next generation of professionals.
If you're looking for your next move, or simply want career advice and market insight this is what you can expect from Marshall Moore:
A dedicated consultant with first class market knowledge and experience of recruiting for the role you're looking for.
Free advice, with no obligation to register, on career planning, professional qualifications and salary levels.
Lunchtime and after-hours appointments. We're here when you need us.
Access to the top employers in the area due to our reputation and longevity in the market.
Guidance throughout the recruitment process from registration to job offer and acceptance. We're here to help from start to finish.
We have been working with all the major organisations in each of our specialist sectors for more than twenty years. Although our consultants' knowledge base differs to reflect their specialisms, the one thing that remains constant throughout is their approach to candidates.
At Marshall Moore it's not a one size fits all. We offer a tailored service to all candidates whether you are just starting out in your career or you are a qualified professional, whether you are looking for your next career move or simply want career advice. We want you to feel important because, to us, you are.
Our consultants' expertise and insight are invaluable in helping candidates make the right decision when considering their next career move. We want you to know that you can trust us to act in your best interest. It's because of this expertise and trust that candidates turn to Marshall Moore.
Whether you are looking for a permanent, interim or temporary position or simply want advice why not get in touch and experience the Marshall Moore approach for yourself.
Let us call you to discuss your career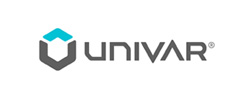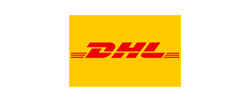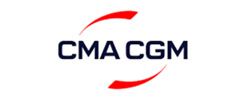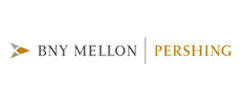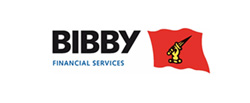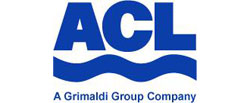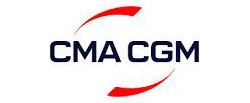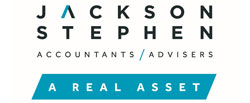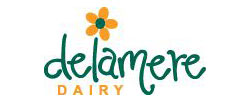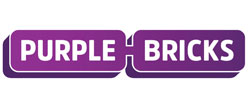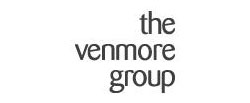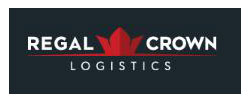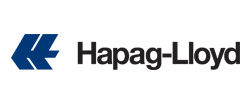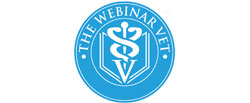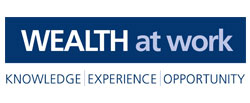 Testimonials
I just wanted to send you … a quick email to say thank you for the help with my job search. My new company, team and job are great. They have made me feel very welcome since day 1, and I have already started doing my diploma in financial planning which I am very happy about. I highly doubt I would have found this role without you… so thanks again. I will definitely be in touch should I need any help in future with a job search, although hopefully that will not be for some time!
I was very happy with the help and information on different jobs suiting my skills. You helped me find my recent job and were very supportive before my interview and following. Rebecca was great all the way through the process and couldn't offer her help enough to me! I have recommended Marshall Moore because I feel as though you are an agency who help you out and point you in the right direction in finding a career
Marshall Moore had an excellent response time to my application and I felt the consultants understood my requirements clearly from the start of the process. They provided me with invaluable interview preparation as they had an in-depth knowledge of the role and expectations of my new employer. The consultants were enthusiastic, reassuring and above all friendly. Thank you for a great service and finding me my dream job
Marshall Moore understood my needs through a thorough appraisal of both the role and my experience. They responded very quickly and were very professional. I was updated in a timely manner and provided with pre interview advice. Plenty of information was given regarding the role, feedback and T&C's explained. I got a quick response to questions when the information wasn't to hand. A positive experience all round
I got a response extremely quickly and they understood my requirements completely. I felt that interviews were one of my weaknesses, and Jen and Dan went the extra mile for me with preparation and even answered my call outside of working hours. Every aspect of the service I received was second to none. Jen and Dan are fantastic recruitment officers and I couldn't have asked for anymore from Marshall Moore. They are professional in every aspect, fantastic customer service, they found me my perfect role and helped and supported me throughout the whole process. Jen and Dan are a credit to Marshall Moore
Marshall Moore responded very quickly, and I got an interview the next week. They gave very helpful advice on how to prepare and questions to ask. Jen kept in touch the whole way... They kept in touch with me about jobs and the job I got is in a great company. I was very happy in my dealings with Marshall Moore, a massive thank you to Jen, Dan and all the staff…