As a leading independent public practice specialist in the North West, Marshall Moore has been helping to place talented candidates in accountancy practice jobs since 1996.
We will actively and confidentially market candidates to clients – it's a close-knit community and we are trusted.
Candidates value our career advice: our CV and interview tips help you get through the interview process with ease. We'll also advise on how best to network the market. We give honest and authentic advice on how to start out in the sector as well as move up the ladder.
Equally our clients trust us to put forward the best candidates for their culture and jobs. They trust our knowledge and our network. We advise on how to recruit effectively. We are the preferred supplier to many of the biggest regional firms across Merseyside, Greater Manchester, Lancashire, Cheshire and Shropshire, as well as mid-tier, independent and specialist boutique companies.
Since 1996 we've recruited for all areas of accountancy practice, including audit, accounts, business services, tax, corporate finance, trust and insolvency, from trainee and entry-level positions through to partner level. As such, we've accrued a wealth of specialist knowledge that few other recruitment firms can match.

We give great advice on the Accountancy Practice market, and offer additional services, such as: salary surveys, market advice, onsite interviews, tailored campaigns to attract the best accountancy practice candidates in the North West. We'd love to work with you.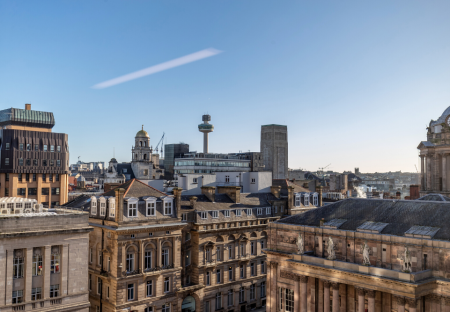 Our Accountancy Practice Recruitment Expertise
We have a superb track record placing high calibre practice candidates in accountancy practice jobs.
Audit Manager
Audit & Accounts Supervisor
Audit Senior
Accounts Senior
Audit Semi-Senior
Accounts Semi-Senior
Tax Manager
Tax Senior
Corporate Finance Specialist
Partner Designate
AAT Trainee
Payroll Manager
Payroll Administrator
Forensic Accountant
QBE Practice Accountant
Practice Bookkeeper
Personal Insolvency Executive
Trust Accountant
Business Services Manager
We are currently recruiting for a range of practice jobs across accountancy, audit and advisory.
The Best Accountancy Practice Jobs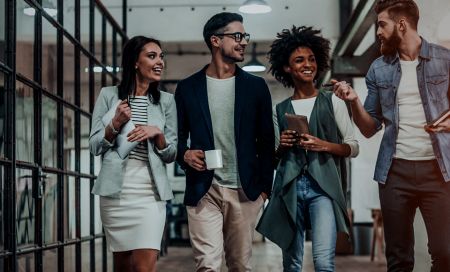 Recommend a Friend?
Do you have a friend or colleague looking for a new job in Accountancy Practice? Then recommend them to Marshall Moore for a chance to receive upto £1000 worth of gift vouchers.
For more details click on the link below.
I was very happy with the service provided. You listened to what type of job I required, offered several jobs and arranged several interviews for me.

I have recommended Marshall Moore to a friend of mine because you were always in regular contact, whether it's by email, phone or text, compared to other agencies who were not in contact as often. I just want to thank you for all your help!
Accounts Trainee - Liverpool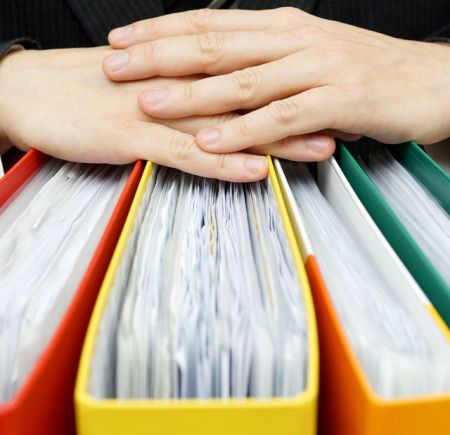 Speak to Our Accountancy Practice Recruiters
We want to talk to companies who need the best candidates in the North West. You can also post your accountancy practice job here.
Our candidates value how we manage their expectations. We are honest and make sure that the jobs we put you forward for are right for you.

Leave a message for us here, or call 0151 236 0032.
Employers Rate Our Recruitment and Sector Expertise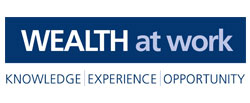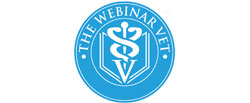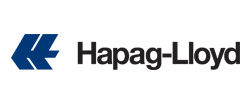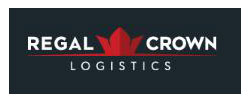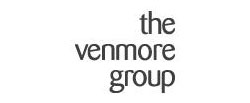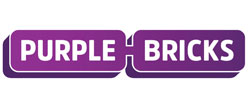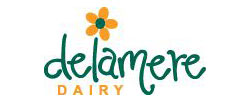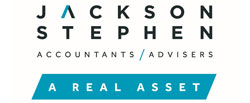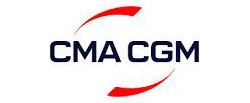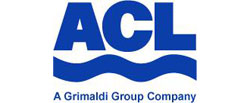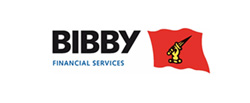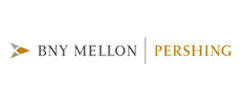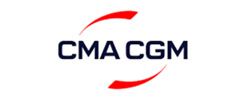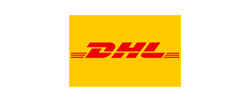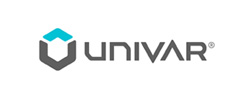 Testimonials
I just wanted to send you … a quick email to say thank you for the help with my job search. My new company, team and job are great. They have made me feel very welcome since day 1, and I have already started doing my diploma in financial planning which I am very happy about. I highly doubt I would have found this role without you… so thanks again. I will definitely be in touch should I need any help in future with a job search, although hopefully that will not be for some time!
I was very happy with the help and information on different jobs suiting my skills. You helped me find my recent job and were very supportive before my interview and following. Rebecca was great all the way through the process and couldn't offer her help enough to me! I have recommended Marshall Moore because I feel as though you are an agency who help you out and point you in the right direction in finding a career
Marshall Moore had an excellent response time to my application and I felt the consultants understood my requirements clearly from the start of the process. They provided me with invaluable interview preparation as they had an in-depth knowledge of the role and expectations of my new employer. The consultants were enthusiastic, reassuring and above all friendly. Thank you for a great service and finding me my dream job
Marshall Moore understood my needs through a thorough appraisal of both the role and my experience. They responded very quickly and were very professional. I was updated in a timely manner and provided with pre interview advice. Plenty of information was given regarding the role, feedback and T&C's explained. I got a quick response to questions when the information wasn't to hand. A positive experience all round
I got a response extremely quickly and they understood my requirements completely. I felt that interviews were one of my weaknesses, and Jen and Dan went the extra mile for me with preparation and even answered my call outside of working hours. Every aspect of the service I received was second to none. Jen and Dan are fantastic recruitment officers and I couldn't have asked for anymore from Marshall Moore. They are professional in every aspect, fantastic customer service, they found me my perfect role and helped and supported me throughout the whole process. Jen and Dan are a credit to Marshall Moore
Marshall Moore responded very quickly, and I got an interview the next week. They gave very helpful advice on how to prepare and questions to ask. Jen kept in touch the whole way... They kept in touch with me about jobs and the job I got is in a great company. I was very happy in my dealings with Marshall Moore, a massive thank you to Jen, Dan and all the staff…