Here at Marshall Moore, we've been helping to place all levels of accountancy staff from qualified accountants to junior accounts clerks in roles throughout the North West of England for more than 20 years and have come to be seen as a trusted partner for businesses and accounting professionals alike.
Our unique business culture, focused on unrivalled market knowledge, a personal service and clear communication means that employers and candidates can expect to receive support that is tailored to their individual needs. It is this approach that has made us the agency of choice for organisations in Merseyside, Wirral, Cheshire, North Wales and Lancashire, and means that we've enjoyed longstanding relationships with many of the top businesses in the region regularly outperforming national and international rivals due to our reputation for being not just effective to work with, but also a genuine pleasure.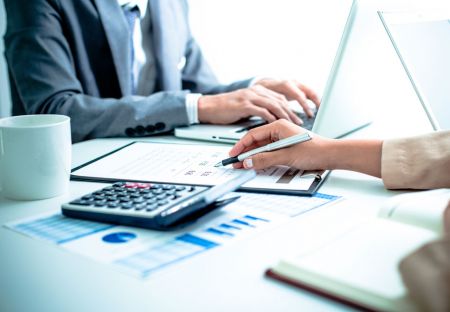 Our Accountancy & Finance Expertise
We have a superb track record placing high calibre accountancy candidates in the following roles:

Qualified Accountants
Financial Director
Financial Controller
Finance Business Partner
Management Accountant
Financial Accountant
Internal Auditor
Part Qualified and Accountants Qualified by Experience
Assistant Financial accountant
Assistant Management
Accountant
SME Company Accountant
Accountancy Support
Ledger Managers/Supervisor
Bookkeeper
Accounts Clerk
Credit Managers/Supervisor
Credit Controller
Payroll Managers/Supervisor
Payroll Clerk
Our service to employers
At Marshall Moore, we understand how costly and time-consuming recruiting a new team member can be. Our commitment to quality of service, efficiency and professionalism can help your organisation greatly improve the success rate of your recruitment activities.
Drawing upon our specialist market knowledge and our extensive candidate network, we proactively source high-calibre personnel for permanent and temporary roles. We have specialist consultants dealing at all levels from qualified accountants to junior accounts staff, working with award-winning advertising partners and making use of advanced recruitment software to find the talent you need.
At Marshall Moore you will be assigned a consultant who specialises in the area of the accountancy market in which you are looking to recruit. We can advise you on job specifications, qualification and salary levels. We conduct in depth interviews with all our candidates to assess their technical accounting skills, personal qualities and gain an understanding of their career aspirations and motivations for moving. We then compile high-quality shortlists meaning your organisation will only ever receive the most relevant candidates.
Throughout this process, we will be in regular contact with you, allowing us to remain focused on shared goals and build a relationship based on mutual trust. This is why so many companies choose us as their preferred recruitment supplier and see such positive, pain free results from working with us.
Our service to candidates
Whether you are looking for your next career move or simply advice on salary levels, professional accountancy qualifications or career planning Marshall Moore is here to help with free expert advice and guidance.
At Marshall Moore you will be assigned a dedicated consultant with specialist market knowledge who will work hard to provide you with the informed advice you need to ensure a successful match with your new employer.
Not only can we provide you with information on a wide range of available vacancies, but we can also offer tailored career advice with in-depth information on market trends and salary levels, with no obligation to register.
For a free, confidential chat make an appointment to speak to one of our experienced consultants, with after-hours and lunchtime appointments available. We'll learn everything we can about your individual needs, preferences and ambitions, and provide you with honest, empathetic guidance about the best choices available to you.
We are also able to arrange temporary assignments. We work with major employers across the North West to secure short and long-term contracts for all levels of accountancy staff. We also offer temporary opportunities for talented accountancy and business graduates which can be the ideal introduction to a career; indeed, an exceptionally high proportion of the candidates we place in temporary assignments go on to be offered permanent positions.
"When our company took the decision to consolidate two separate UK offices into one, we were faced with the prospect of losing 75% of our finance department. We held a recruitment open day, and advertised on mainstream internet job websites to fill our vacancies in Liverpool, and were severely disappointed with the outcome.
We turned to Marshall Moore to initially ask for help in building the foundation of a new team, to minimise the immediate impact of losing such a large portion of an integral department to the business. What we weren't prepared for was the sheer volume of high-quality candidates that were guided in our direction. Within the space of a few weeks, not only did we recruit our full complement of finance staff, but Marshall Moore had also managed to replace our facilities department in the process… in excess of a dozen placements in total.
Our huge thanks goes to the Marshall Moore team, whose tireless efforts made the task of recruiting so many staff in such a short space of time not only a painless exercise, but also an enjoyable one. We would have no hesitation whatsoever in contacting them the next time we require any staff."
Finance Systems and Procurement Manager - Credit Management Company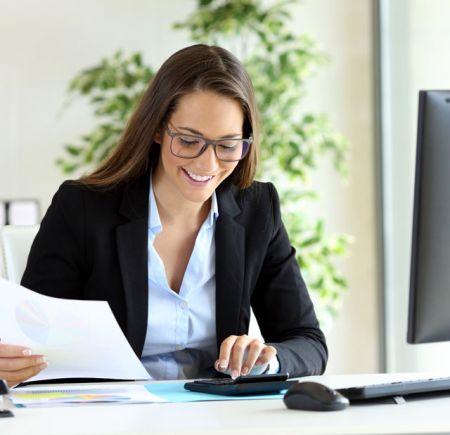 Getting in touch
Whether you're representing an organisation looking for high-quality candidates to fill an accounting vacancy, or a skilled accountancy professional seeking a new role, Marshall Moore is ready and able to help you find what you're looking for. To speak to us about your requirements, call 0151 236 0032 or visit our contact page here.
Alternatively, you can click here to post a new job opportunity, or visit our job search page here to browse the accountancy and finance vacancies we currently have available.

Employers Rate Our Recruitment and Sector Expertise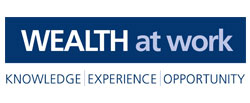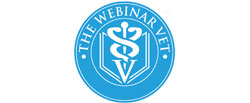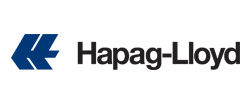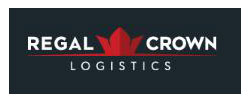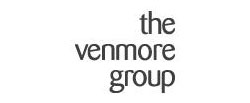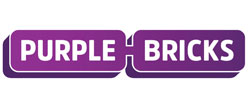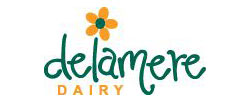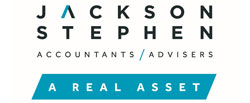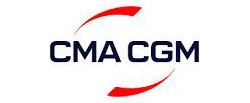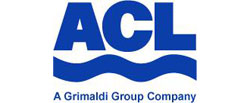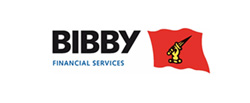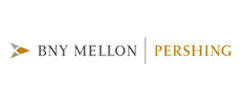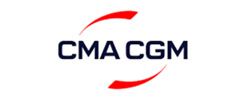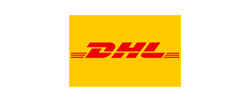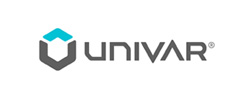 Testimonials
I just wanted to send you … a quick email to say thank you for the help with my job search. My new company, team and job are great. They have made me feel very welcome since day 1, and I have already started doing my diploma in financial planning which I am very happy about. I highly doubt I would have found this role without you… so thanks again. I will definitely be in touch should I need any help in future with a job search, although hopefully that will not be for some time!
I was very happy with the help and information on different jobs suiting my skills. You helped me find my recent job and were very supportive before my interview and following. Rebecca was great all the way through the process and couldn't offer her help enough to me! I have recommended Marshall Moore because I feel as though you are an agency who help you out and point you in the right direction in finding a career
Marshall Moore had an excellent response time to my application and I felt the consultants understood my requirements clearly from the start of the process. They provided me with invaluable interview preparation as they had an in-depth knowledge of the role and expectations of my new employer. The consultants were enthusiastic, reassuring and above all friendly. Thank you for a great service and finding me my dream job
Marshall Moore understood my needs through a thorough appraisal of both the role and my experience. They responded very quickly and were very professional. I was updated in a timely manner and provided with pre interview advice. Plenty of information was given regarding the role, feedback and T&C's explained. I got a quick response to questions when the information wasn't to hand. A positive experience all round
I got a response extremely quickly and they understood my requirements completely. I felt that interviews were one of my weaknesses, and Jen and Dan went the extra mile for me with preparation and even answered my call outside of working hours. Every aspect of the service I received was second to none. Jen and Dan are fantastic recruitment officers and I couldn't have asked for anymore from Marshall Moore. They are professional in every aspect, fantastic customer service, they found me my perfect role and helped and supported me throughout the whole process. Jen and Dan are a credit to Marshall Moore
Marshall Moore responded very quickly, and I got an interview the next week. They gave very helpful advice on how to prepare and questions to ask. Jen kept in touch the whole way... They kept in touch with me about jobs and the job I got is in a great company. I was very happy in my dealings with Marshall Moore, a massive thank you to Jen, Dan and all the staff…