Searching for the right staff is time consuming and expensive. Competition to attract the best candidates can be intense and it's important that employers can rely on a specialist consultancy to deliver results. Clients want an honest recruitment partner that is a specialist in their sector with deep market knowledge and an extensive candidate network.
Marshall Moore has been in business since 1996 and we've placed thousands of quality recruits with employers across our four specialist divisions.
We enjoy preferred supplier status with many of the region's top employers.
Marshall Moore provides an efficient and professional service of the highest quality, guaranteeing the recruitment process is successful and pain free. We attract highly skilled and experienced candidates, expertly matching them with your vacancy and your business.

We offer:
Well qualified and experienced candidates
A responsive, professional service
Relevant shortlists drawn from our extensive candidate database
Interviewing services
Specialist industry knowledge, ensuring a good candidate match
Exceptional service from professional consultants
A comprehensive service
We have the resources and expertise to manage your recruitment effectively. By conducting regular advertising campaigns with the assistance of our award winning advertising agency, we proactively source high calibre personnel at all levels. Our pioneering recruitment software package with its outstanding candidate database developed over two decades underpins this excellent service.
Our clients come to us for both their permanent and temporary staffing requirements. We are proud of our track record in providing tailored recruitment solutions to companies of all sizes.
All candidates are interviewed and our specialist experience and attention to detail enable us to identify quality candidates who can make a lasting and positive impact on your business because at Marshall Moore we match the applicant to the culture and ethos of your organisation, as well as to the detailed job specification.
Many of our clients have told us that our common sense and refreshing approach to recruitment is the reason why we are their first choice recruitment agency.
To find out more about our services, or to submit a vacancy, please contact us.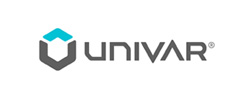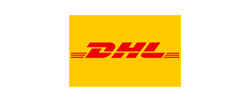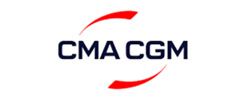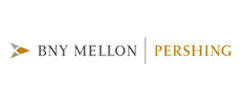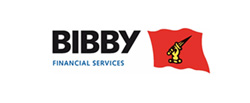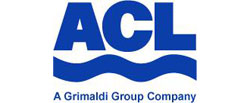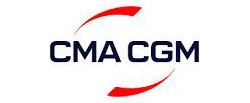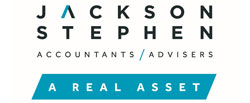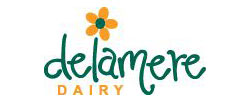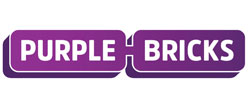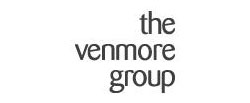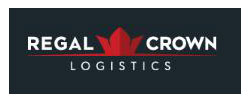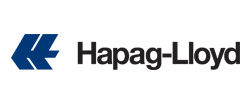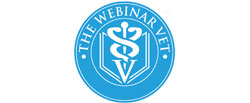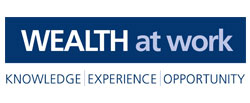 Testimonials
Each recruitment consultant clearly has a passion for what they are doing which emanates from the senior members throughout the team…I would recommend Marshall Moore without hesitation to anyone looking for permanent and temporary staff.
I have found you to be the most effective consultancy…. not wasting any time by sending unsuitable CV's, providing honest and effective discussion rather than trying to hard sell your candidates and most importantly finding us the right candidate!
We have been working with Marshall Moore for a number of years and they have always had an excellent understanding of our Company, recruitment preferences and our industry as a whole…. We continually receive a strong range of applicants from Marshall Moore and I believe this is due to the high standards they adopt when sourcing and screening candidates
The service provided by Marshall Moore was much better than the competing firm from day one in every aspect. With Marshall Moore I felt our needs were being considered and that they were respectful of my time and very efficient in their search and communication.