Established in Liverpool in 1996, Marshall Moore is a specialist recruitment agency defined by a passion for providing the best possible quality of service.
Our clients and candidates tell us that we deliver exceptional levels of service. Our longstanding relationships have been built on trust, recognition and an enviable reputation for putting the interests of employers and candidates at the heart of what we do.
Employers Rate Our Recruitment and Sector Expertise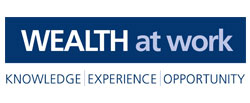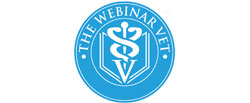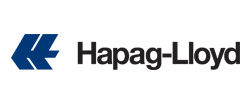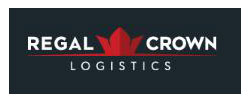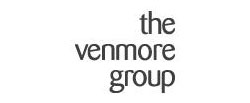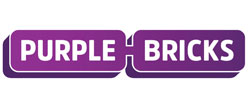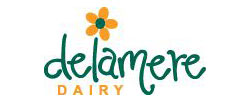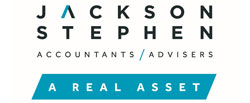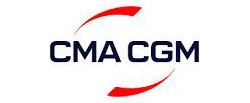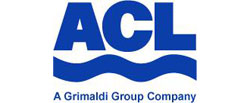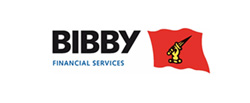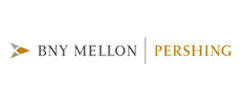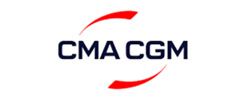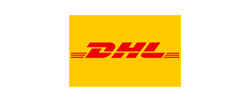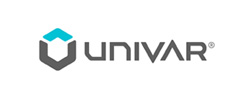 Testimonials
Each recruitment consultant clearly has a passion for what they are doing which emanates from the senior members throughout the team…I would recommend Marshall Moore without hesitation to anyone looking for permanent and temporary staff.
I have found you to be the most effective consultancy…. not wasting any time by sending unsuitable CV's, providing honest and effective discussion rather than trying to hard sell your candidates and most importantly finding us the right candidate!
We have been working with Marshall Moore for a number of years and they have always had an excellent understanding of our Company, recruitment preferences and our industry as a whole…. We continually receive a strong range of applicants from Marshall Moore and I believe this is due to the high standards they adopt when sourcing and screening candidates
The service provided by Marshall Moore was much better than the competing firm from day one in every aspect. With Marshall Moore I felt our needs were being considered and that they were respectful of my time and very efficient in their search and communication.
Join The Marshall Moore Recruitment Team
We have a great team who can offer you a blend of experience including:
seasoned recruitment consultants who wanted to work for the best recruitment agency in Liverpool
experienced professionals from the sectors we specialise in who wanted to make a difference to the careers of their peers
recent graduates with commercial experience looking to train to become a recruitment professional
Knowledge and Expertise are at the
Heart of what we do
In 1996 Kathy Marshall and I set out to build a trusted recruitment business guided by a core ideology beyond just making money. Along the way we have inspired passionate and responsible consultants to continually offer the highest quality of service as, we believe, recruitment is all about developing meaningful relationships based on knowledge, expertise and a desire to provide the best possible service. The result is a thriving company with the experience to deliver at the highest level.
Sheena Wiggins
Director and Co-Founder